Watch
I Get My Keys!! Countdown on  Friday, 12 April 2013 at 14:00, PDT timezone (-0700 GMT)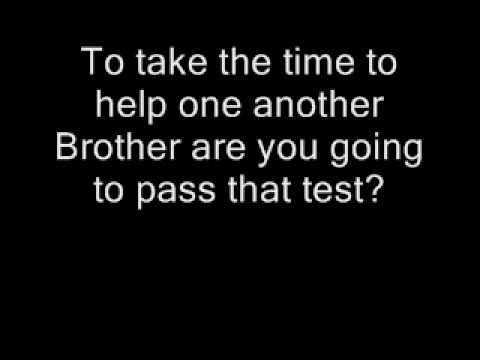 Listen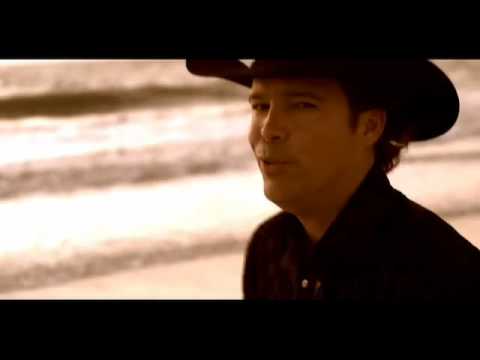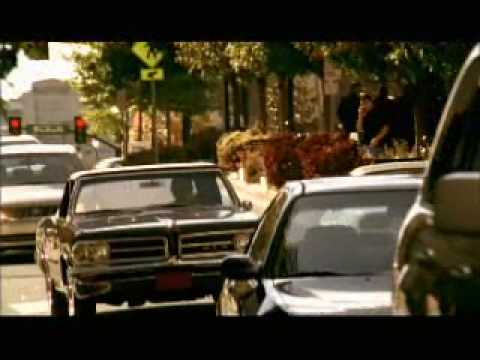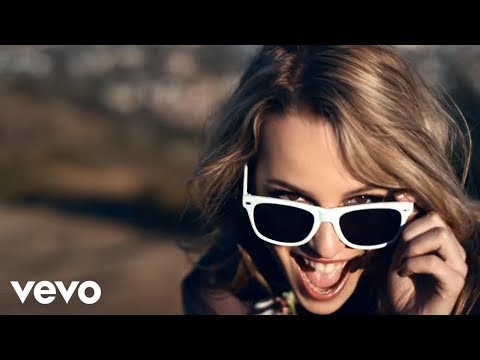 3 tags
3 tags
5 tags
2 tags
5 tags
Roller Coaster Ride
Life has has its ups and downs lately… its a roller coaster with lots of dips and high points… and in like fashion the high points can be just as terrifying as exhilarating… the free falls as disorienting and the dips as full of the same calm terrors of not knowing what is next..  As much of a whirlwind as being on a roller coaster can be… i would much rather be on one...
Untitled
We must completely crumble to make room to rebuild. Take from the ashes embrace the pain to heal. Find a inner truth that is too strong to shake. Loving with an open heart unafraid to break. Yes life is full of pressure - opportunities to grow- and the more obstacles we're faced with - The more we have the chance to know. -Ashley Marie
Portrait of an ENFP.. i took a personality test... →
The Inspirer As an ENFP, your primary mode of living is focused externally, where you take things in primarily via your intuition. Your secondary mode is internal, where you deal with things according to how you feel about them, or how they fit in with your personal value system. ENFPs are warm, enthusiastic people, typically very bright and full of potential. They live in the world of...
A Promise To Myself...
Age 25 March  1st 2012 A promise to myself. I will be disciplined and live on what I need not what I want. I will reward myself every once in a while when I have been living my life the way I and God want me to. I will prepare myself financially before I have kids. I will save and buy a home, furniture and a reliable car. I will have at least 5k behind me before I have kids. I will always remember...
"Like the sky opens after a rainy day we must open to ourselves…. Learn to love..."
– ~James Poland
2 tags
Things I Live By -Written December 2006
* You can never love enough. Do not EVER be afraid to love because love brings happiness… even if sometimes it might end in sadness. You grow from the love and love can only bring good things. * Life Is 10% what happens to you and 90% how you react to it. * Make as many memories as possible because when your old looking back on life you want to be proud and content with what you have...
2 tags
I wrote this for my Auntie Mimi Feb. 11th 2007
I lay awake last night, not wanting it to be real  Not wanting the the sudden emptyness and just not wanting to feel… Not wanting to act happy when inside I feel torn  Not wanting her to be gone, but here, so that I could hold her and keep her warm… I just want to hold and be held where some of the last few words she said to me And although I despratly longed to throw my arms...
ruthiphone: Bruno Mars - Lazy Song Today I...
1 tag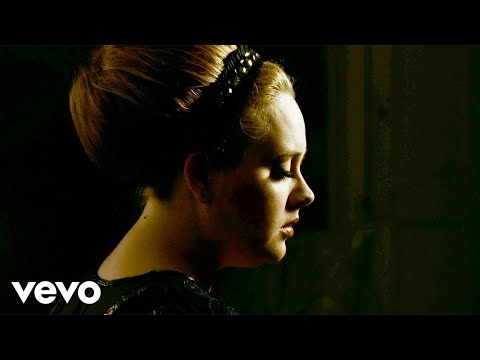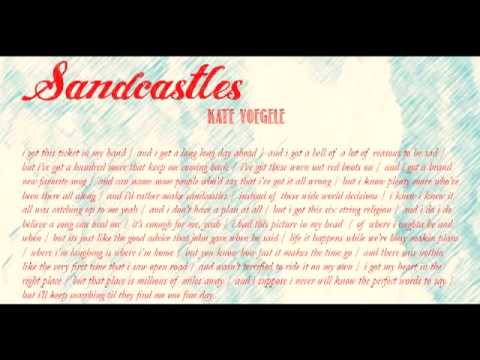 3 tags
Beauty Blogging Junkie: A Makeup and Beauty Blog →
New to Benefit Cosmetics! Such a fun new spring color coming to a counter near you June 2011!! :)
5 tags
kandee the make-up artist: Ever Wonder What A.... →
<3 positive thoughts for those of us who've had a long day… sometimes the only way we can get positiveness into our brains is by litteraly forcing it in! LoL so here's some to force in if your in need of it!! lol :) xoxo
"The great loves are the crazy loves."
– Blair Waldorf (via intyro)
3 tags
"i don't plan on giving up on my ambitions so that i don't spend life..."
– Brittaniy Carroll
2 tags
"This life is what you make it. No matter what, you're going to mess up..."
– your_my_high on Xanga
Booooo!! I don't have any friends on Tumblr! :( Anyone else have it yet??
→
1 tag
I'm a runner...
I've always been a runner… At the very least I can say it started from an early age… 9 to be exact.. One day my mom said I was acting like a bitch.. (In her defense I probably was.. I hit puberty a little earlier than the average kid lol) So, I packed my barbie suitcase up announced to my mom, sister and my grandma that I was leaving and stomped out of the house barbie suit...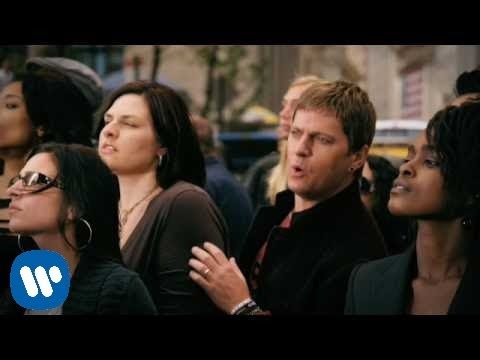 tumblrbot asked: WHAT IS YOUR EARLIEST HUMAN MEMORY?
"Real integrity is doing the right thing, knowing that nobody's going to..."
– Oprah Winfrey